Contact Me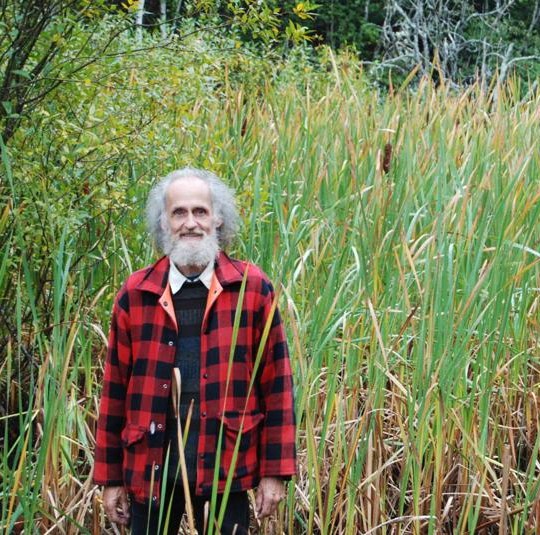 Laurie Lacey is an artist, writer, naturalist, nature mystic, and traditional plant and tree medicine maker, from Lunenburg County, Nova Scotia, Canada.
Laurie is the writer and publisher of the Natural Healing Talk email newsletter, on nature, natural healing, wellness, self-growth, and spirituality.
Subscribe to his newsletter by visiting the Natural Healing Talk website (The link will open in a new window.).
To contact Laurie for speaking engagements about his art, or for nature and traditional medicine slide

lecture presentations, or for personal reasons, write to the following address:
---